Great science starts with great people.
Over 1000 people make up the heart of Physical and Life Sciences. Each person's unique talents and background contribute to the collaborative teams, innovative solutions, and cutting-edge research that help us make a difference.
Explore this page to learn more about the people behind the science.
Meet our people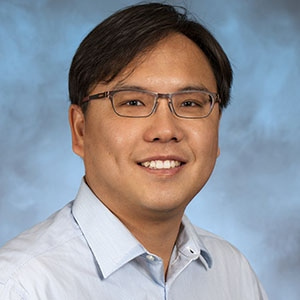 Hsi-Yen Ma
Atmospheric Scientist
I like my job because I get to work with the best scientists in the world."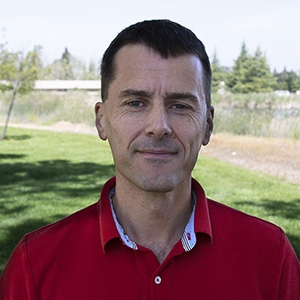 Nicolas Schunck
Theoretical Nuclear Physicist
What I am most proud of is that I have been able to (so far) work on multiple projects beyond my comfort zone."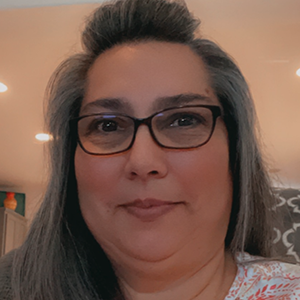 Teresa Castro
Office Manager
The foreign national 24/7 off-hours project is my proudest accomplishment."
Jeff Kimbrel
Computational Biologist
I enjoy the problem-solving aspect of my job and working towards finding solutions."
Featured stories